Kitchen
High quality kitchen or kitchenette including a dishwasher, ceramic stove and a Nespresso coffee machine.
Multimedia
55 inch Smart Tv incl. Netflix and Google Home Pot in every apartment.
Sleeping
Double Boxspringbed and comfortable couch with real mattress in every apartment.
Bathroom
Partly bathtub, at least a shower.
Spa
Outdoor Jacuzzi (only in apartment 7)
Parking
Parking is available on the property.
Chalet Bergzeit
Exclusive living experience
Welcome to Chalet Bergzeit
The building was completely refurbished, renovated and lovingly furnished in November 2019. All six holiday homes are either designed as an apartment (living room and bedroom separately) or a studio (living room and bedroom combined).
BBQ Area
The backyard is equipped with a spacious BBQ area for all our guests.
Drinks Cabinet
Each apartment has its own drinks cabinet filled with wines and other spirits. For the little ones we have several refreshments for spontaneous thirst.
Playground
The complex has its own playground for free use, where the little ones can play to their hearts content directly at the apartment.
Apartments
We offer the following apartments and studios.
About Chalet Bergzeit
We (Christian and Kirsten) designed and remodeled Chalet Bergzeit in the way we would like it ourselves. We want our guests to feel comfortable and experience a great holiday in a great atmosphere.
Our Services
For a pleasant stay, we offer the following services.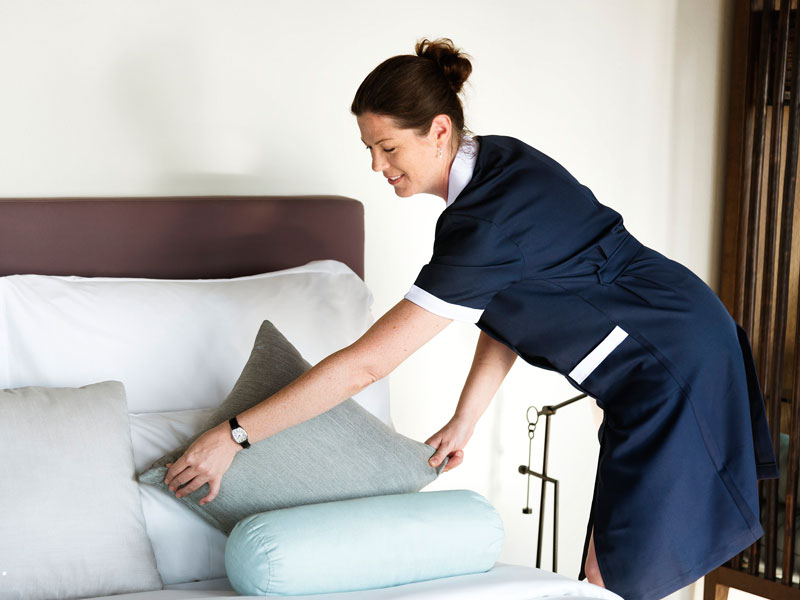 Bed linen and towels
With us, you'll have space in your luggage for the important things. Bed linen and towels are available during your stay.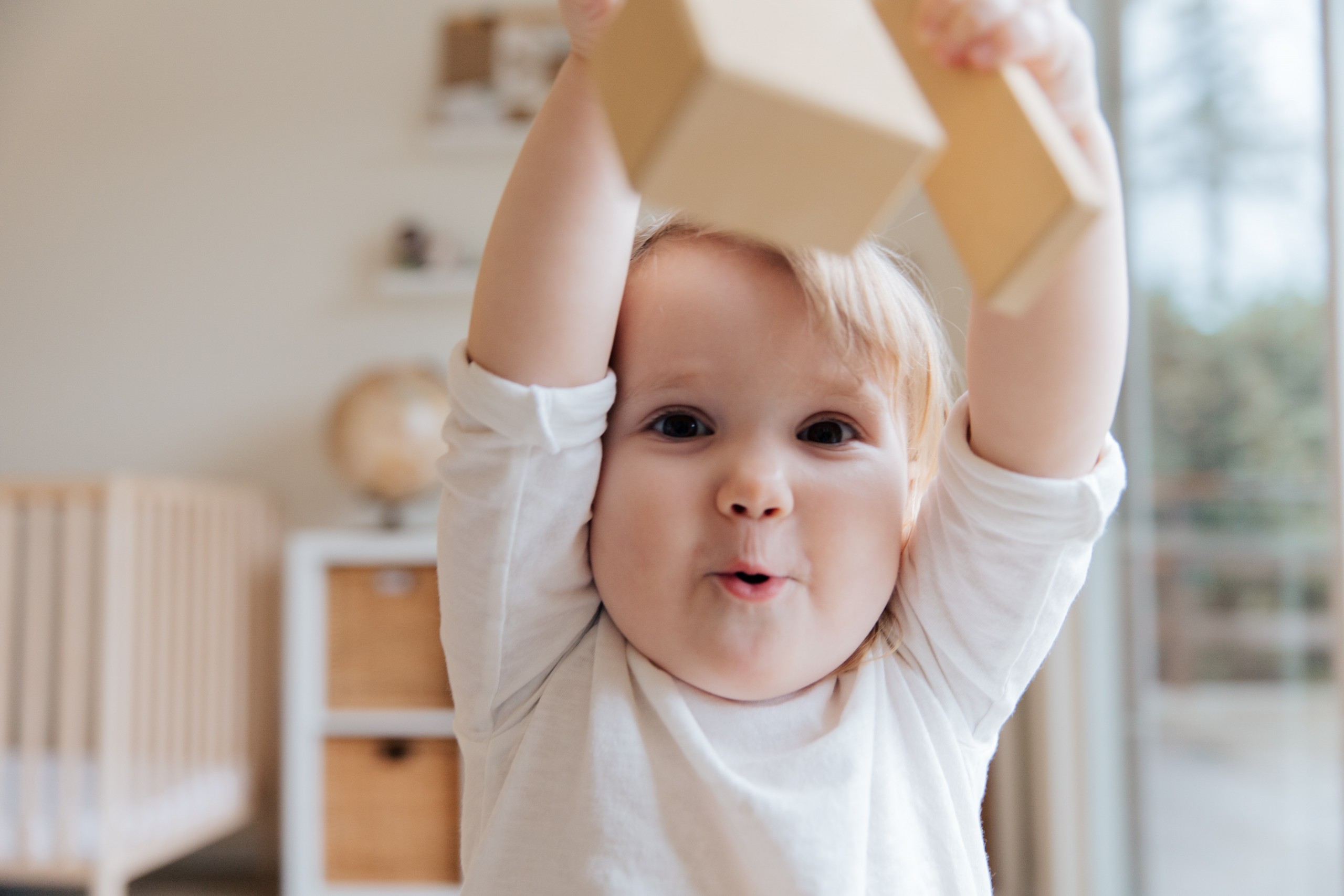 Kids package
We also think about the little ones. In addition to the cot including bed linen, a high chair and children's dishes are available.
Key safe
No matter what time you'll arrive, you will always be able toaccess your apartment/studio. Our key safe can be opened with a code that we will send to you in advance.
Guests say...
The biggest thank you is your opinion.
Very clean, newly furnished and spacious apartment with full kitchen including utensils, beautiful terrace with whirlpool and accommodating landlords
Fabio

We liked the accommodation very much and we felt very comfortable. Equipment and cleanliness were perfect and you always got quick feedback if you had any questions. We will definitely recommend the accommodation and come back.
Serap

A really high quality furnished and stylish apartment! There is everything your heart desires and contact with the landlord went smoothly! Thank you for the lovely stay!
Ronja

Drinks on trust basis, playground, barbecue area. Very clean and new accomodation.
Philipp